Cheer Young (CY) has been working in the engineering plastics compounding industry for 30 years.
In response to environmental protection needs, it has introduced environmentally friendly recycled plastics such as PCR PC, PCR ABS, PCR PC/ABS, PCR HIPS, etc.
And expand the biodegradable materials, biomass materials. In terms of sea waste plastics, Cheer Young has applied for UL certification for sea waste materials and is also cooperating with many customers.
After joining the alliance, join in the grand event with the industry's advanced. We are committed to promoting the circular economy, providing carbon-reducing materials, and striving to help users achieve the goal of net zero carbon emissions.
▼ Sea Waste Recycling Alliance Industry Flow Chart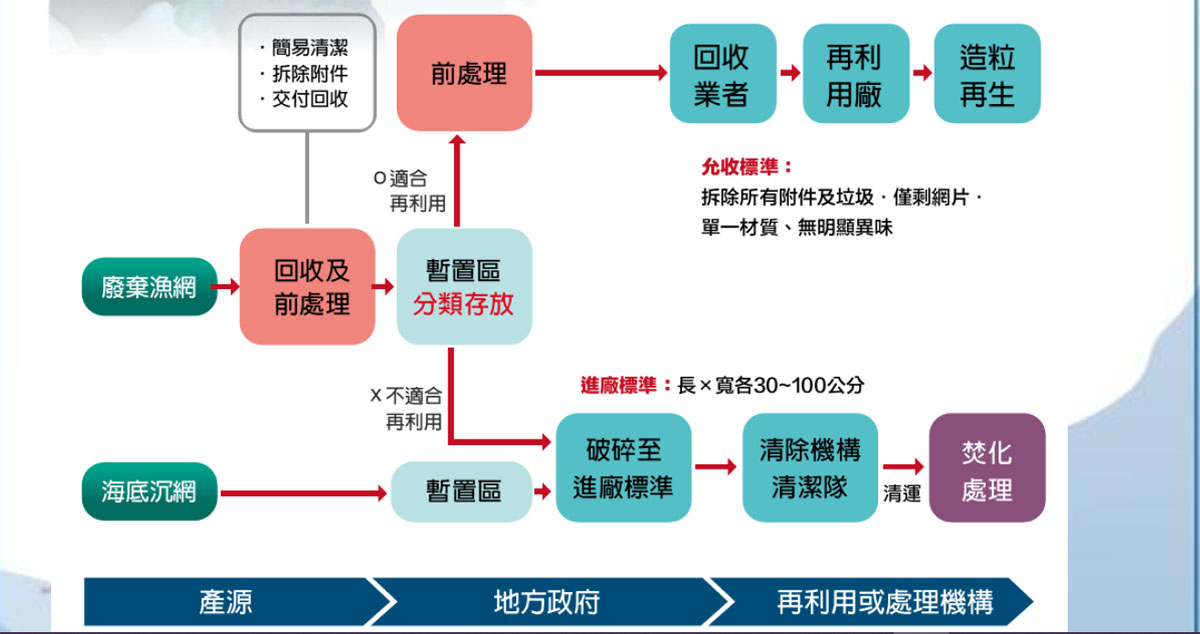 ▼ Sea Waste Recycling Alliance Cheer Young Co., Ltd. Recycling Organization